CNP Commerce works with hundreds of merchants in The United States, The U.S. Virgin Islands and Puerto Rico. Our experienced consultants understand your payment processing needs and offer the optimal service, while reducing your fees, adding to your bottom line. For a free price quote and fee comparison, please complete the form on the right and we will contact you promptly. Or call us at (508) 927-6939.
---
If Your POS Software Provider is pressuring you to use a particular credit card processor, "BEWARE!"
When the person or company providing your POS system is pressuring you to use a particular processor it means they are being paid a "kickback" by that processor, adding another middleman and additional fees that you will be paying. Their tactics range from speaking negatively about your processor of choice and threatening you with additional support fees if you don't use who they say you should use. It is a very underhanded tactic and ultimately it costs you more money!

We are compatible with every POS system in the marketplace, so don't be fooled. Your processing with us is performed by a publicly traded company, a member of the S&P 500, serving over 800,000 merchant locations and processing over $147 billion in credit card payments annually. In fact, they are repeatedly named as One of The Most Ethical Companies in The World by Ethisphere.
---
The CNP Commerce "Truth in Pricing" Promise!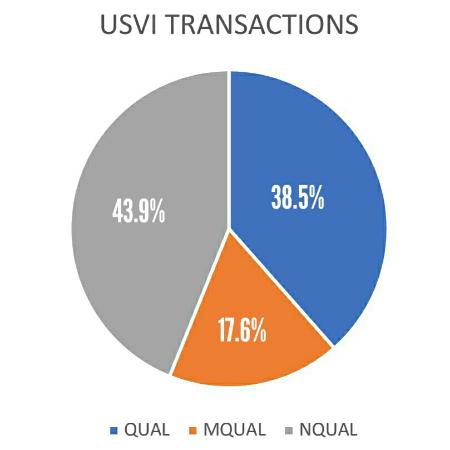 You've probably seen it before! The credit card processing salesperson entices you with what appears to be a great rate, perhaps 1.85%, BUT that only applies to (so called) Qualified transactions. As you can see in the chart, they represent less than 39% of all USVI transactions. All the other transactions are surcharged at much higher rates. As much as 3.80%! On top of that they hit you with a slew of other fees, like Dues & Assessments, ACQR Support fee, NABU fees, Fixed Network CP fee, Other Item Fees, Cross Border Fees and Batch Header Fees. All these fees and surcharges often propel that great 1.85% rate to 3.50% or more!

No worries with CNP Commerce! Our Truth in Pricing promise allows you to determine exactly what you'll be paying, with No surcharges nor any of those additional fees! No unpleasant surprises! Contact us today and see why we are considered to be "The Most Trusted Name in Payment Processing!"

---
View our SAMPLE Fee Comparison

Copyright © 2009-2019 CNP Commerce LLC. All rights reserved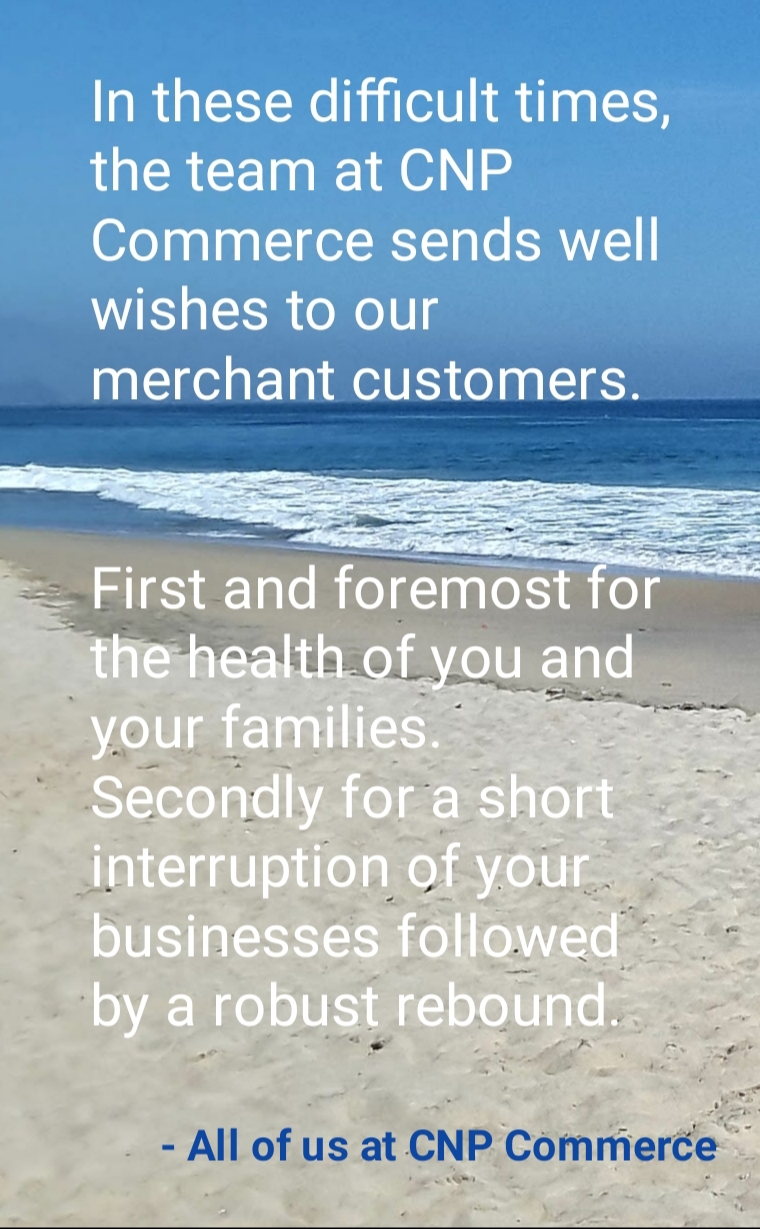 REQUEST A FREE PRICE QUOTE
AND FEE COMPARISON
---
---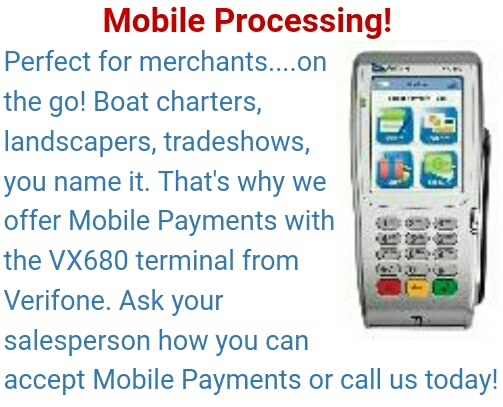 (VeriFone VIDEO 8:40)
---